About Our Airway Management Office – Phoenix, AZ
The Key to Good Health is in Your Breathing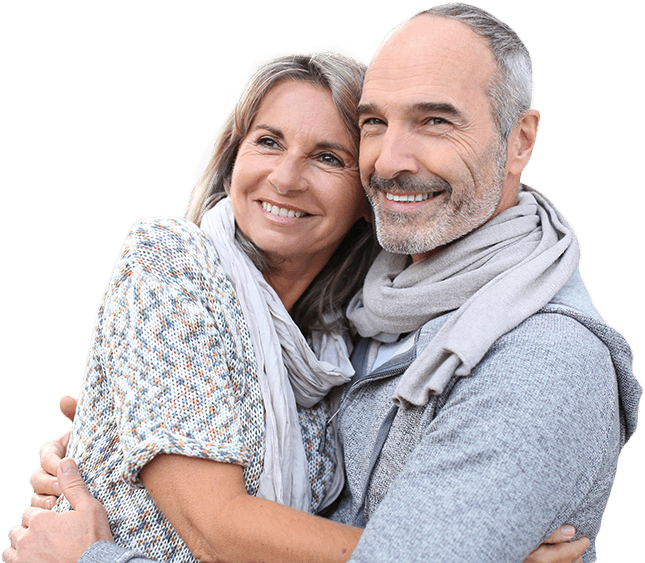 Dr. Ingo Mahn and our team our passionate about helping our patients not just improve their quality of life, but also reduce their risk of health problems that are associated with airway disorders, like cardiovascular disease. We aim to address the root cause of your disorder instead of providing band-aid solutions that always seem to be one step behind the care that patients actually need. You can learn a little more about our treatment philosophy and the healthcare we provide by reading below.
Unmatched Expertise
Dr. Ingo Mahn has been practicing airway management for years, and it has evolved into one of his main passions in life. He has studied at the world-renowned Spear Education Center and is an active member of the American Academy of Dental Sleep Medicine. When he treats airway disorders, he also draws on his specialized training. You can learn more about Dr. Mahn's extensive training by clicking on the link below.
Solution-Based Treatment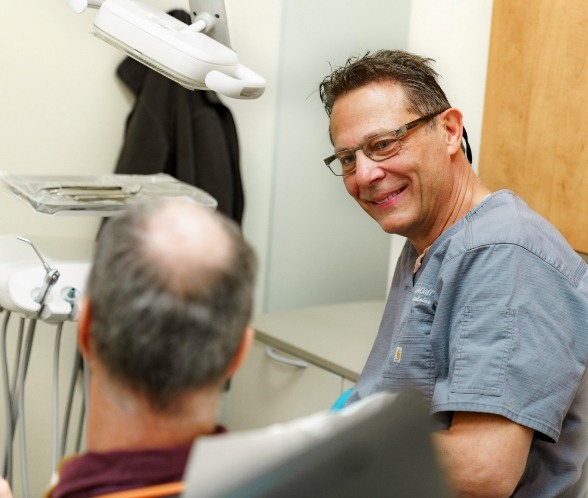 Traditional treatments for airway disorders are always one step behind, treating the symptoms of the condition instead of the actual root cause of it. Because of this, patients pay hundreds of dollars for treatments that merely minimize symptoms instead of actually keep their disorder from becoming worse. Dr. Ingo Mahn uses a wholistic, solution-based treatment philosophy that helps his patients find lasting relief from their symptoms by addressing the source of all of them—the airway disorder itself.
Advanced Technology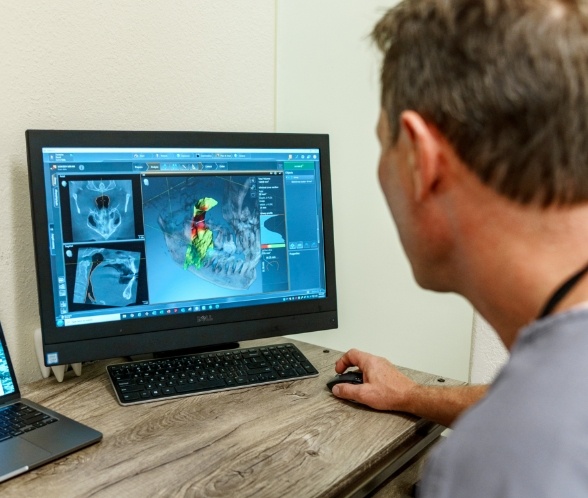 The key to airway management is a comprehensive and accurate diagnosis. To ensure that we're providing our patients with the highest quality of care, we use the latest, most detailed technology, including our cone beam CT scanner and cephalometric X-ray imaging. These provide us with a comprehensive view of your airway, jawbone, and facial structure, helping us determine the underlying cause of your disorder and treat it accordingly.
Take Our Quiz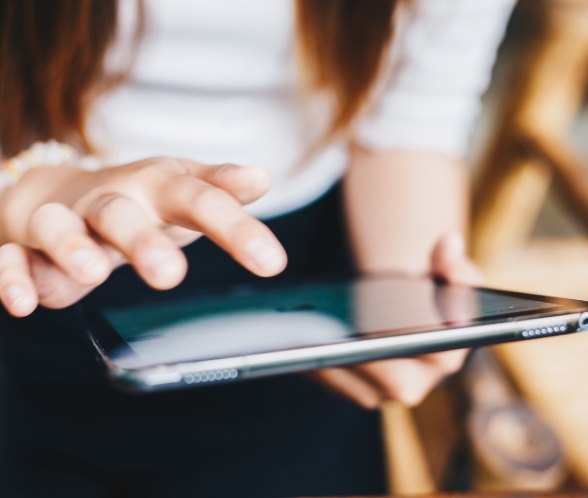 Are you experiencing signs of an airway disorder, but you aren't sure whether to schedule a consultation? To provide you with some additional clarity, we recommend that you take our easy, online quiz. Just click on the link below and answer the questions. If you're at-risk for a breathing disorder, our team will reach out to you to schedule a consultation so you can learn more about your condition.