Airway Technologies – Phoenix, AZ
Advanced, Modern Technology for Precise Diagnoses
Every day, new technologies and techniques are discovered having to do with airway management and Dr. Ingo Mahn has always stayed up-to-date with the latest advancements in this field. Below you can learn about some of the instruments that we use during your diagnostic evaluation to determine what the underlying cause of your airway disorder is and how to most effectively treat it.
3D and Cephalometric Scans
Our office uses the latest low dose imaging technology to gather vital information about the structures in the head and neck area. By closely analyzing this data we are able to develop an optimized treatment plan for your condition.
CEREC 3D Optical Scanner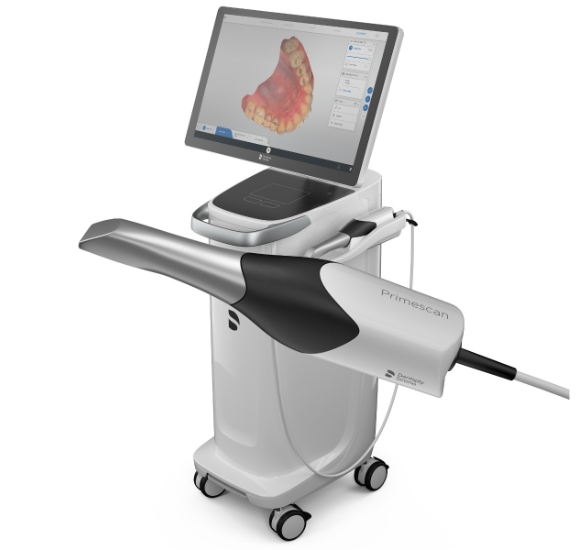 Instead of using outdated impressions that are uncomfortable and messy, our 3D intraoral scanner allows us to not only capture high resolution digital impressions of your oral cavity. This allows for the better visualization of oral structures as well the fabrication of ultra precise oral appliances.
Laser Technology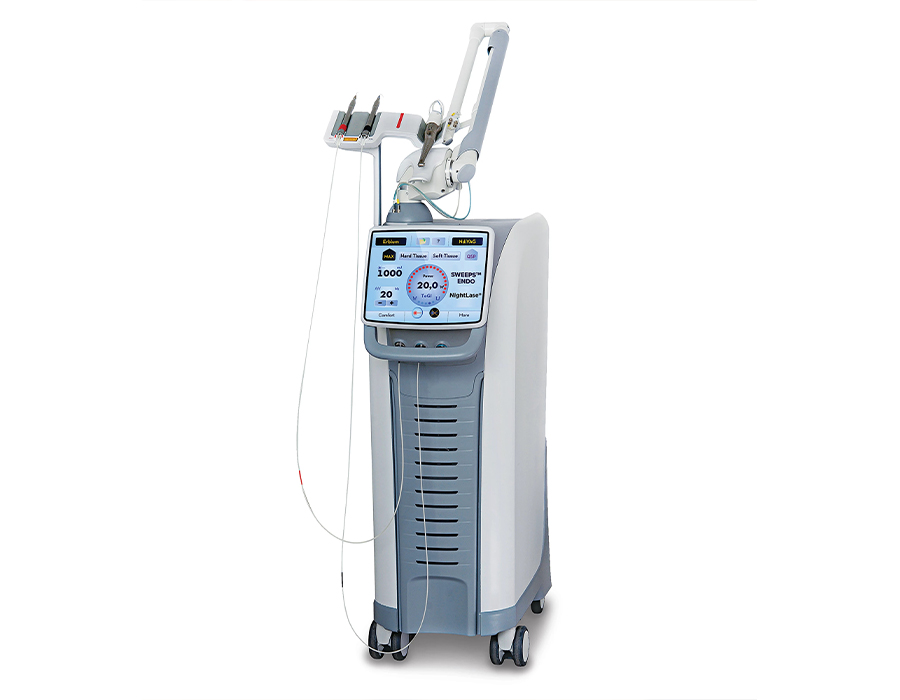 The Fotona Lightwalker laser is the pinnacle of dental laser technology and allows us to perform NightLase. This procedure has the ability to tighten the tissues of the soft palate (the very back part of the roof of your mouth), thereby reducing snoring and making it easier to breathe.
SleepImage Home Sleep Study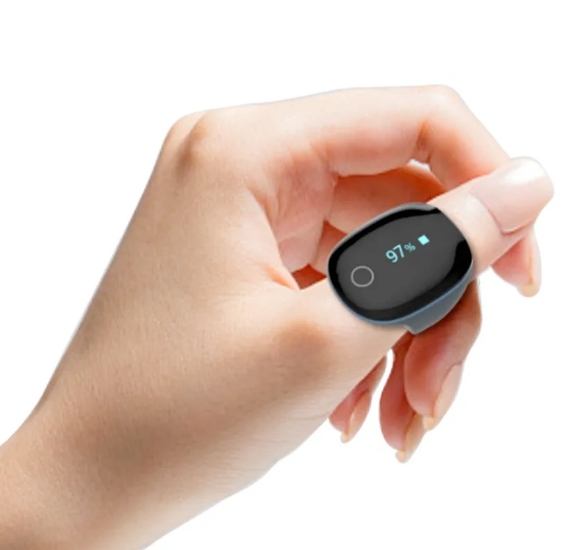 The latest in sleep study technology makes gathering nighttime sleep data easier than ever. Once we register the SleepImage ring to you, you simply open the app and press START. In the morning, all data is uploaded to our portal and can be evaluated by a Board Certified sleep physician.